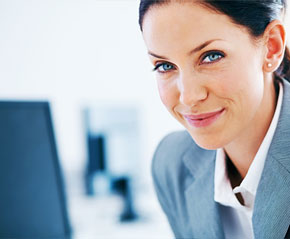 Together to the goal!
With our many years of experience we also have the desire to reach the goal with small and middle large companies.
 In the world of IT it isn´t possible to plan something for the future because the development is as fast as it never was. It isn´t just that everthing is becoming faster they also develope new thechnologies and everything know to the that point falls back in the shadows. For that it isn´t the best idea to let the costs for a new device explode. It is more important to use the new technologies for you. To take this decisions is our job wich we do with pleasure for you.